Branding and Conference Material - Right2Vape.org
Right2Vape.org branding and convention pop-up banner.
Right2Vape.org is a North Carolina-based political action committee. They needed a logo for their print and web collateral as well as a pop-up banner for conference and trade-show use. Right2Vape.org's mission is to protect North Carolina vapor stores and e-liquid manufacturers through the direct sponsorship and endorsement of cause-supporting elected officials. Right2Vape is a publically funded locally-focused political action committee that encourages all vapors in any walk of life to join the cause and protect the industry.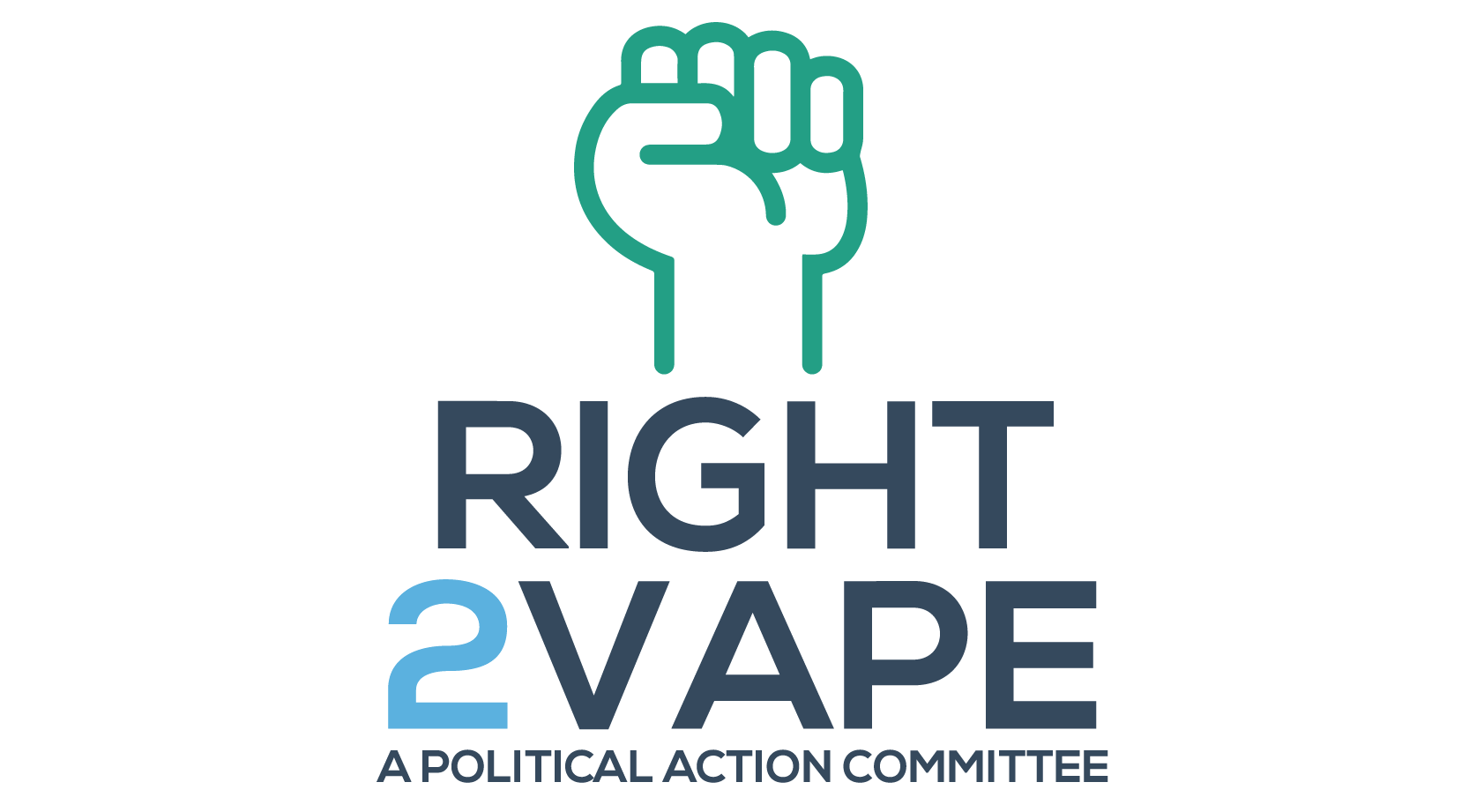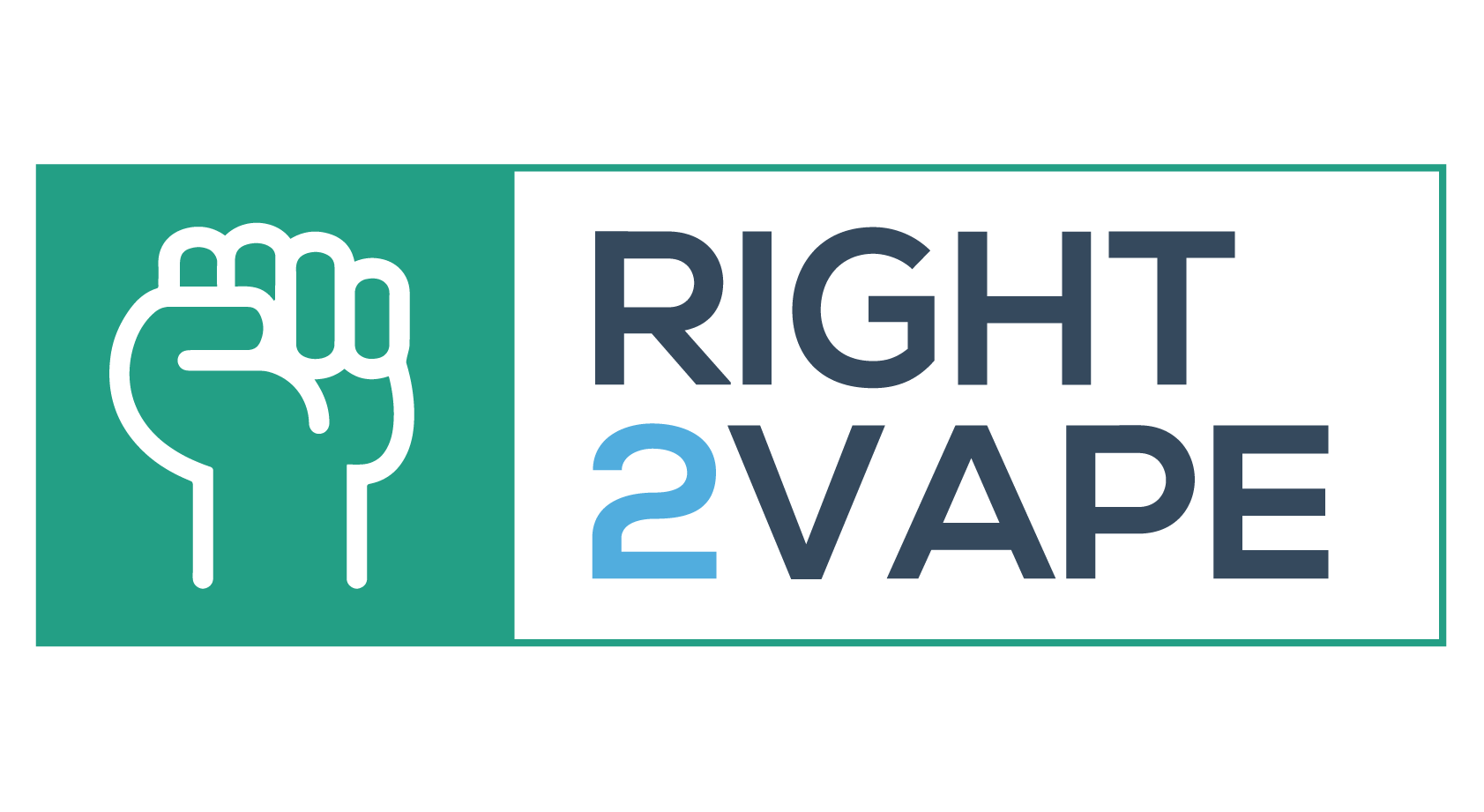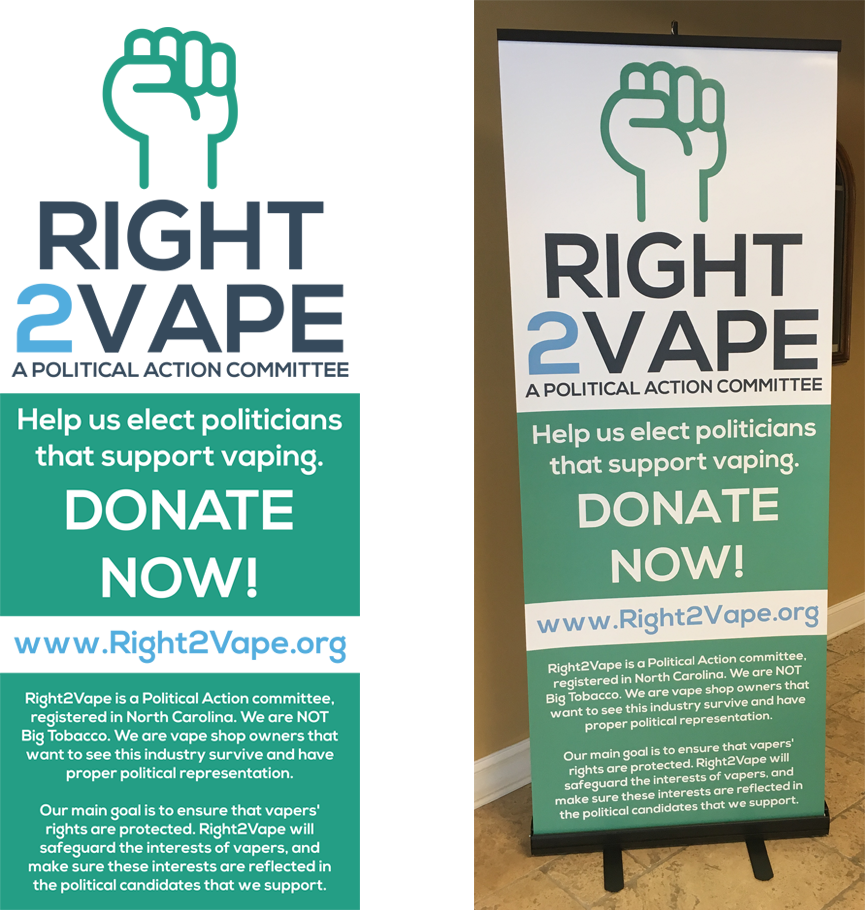 Social Media Announcement Banner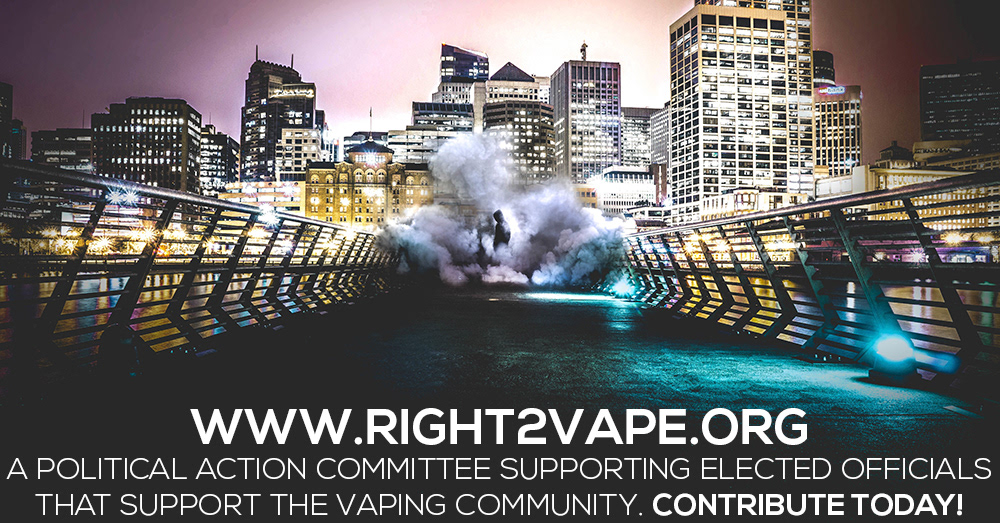 CLIENT: 
Right2Vape.org
MEDIUM: 
Print and digital
PROJECT TYPE: 
Branding and conference material