Infographic - ScottMadden, Inc.
An infographic fold-up for a 501 Workshop ScottMadden hosted at a recent conference.
The firm was delivering a workshop at a national conference and needed a creative way to show the "five guiding principles" and interact with their audience. Workshop attendees were given this takeway to help guide them through their transition into a mature shared services organization. ScottMadden led a workshop to help attendees and their companies plan for and adjust their methodology so they can continue to be successful.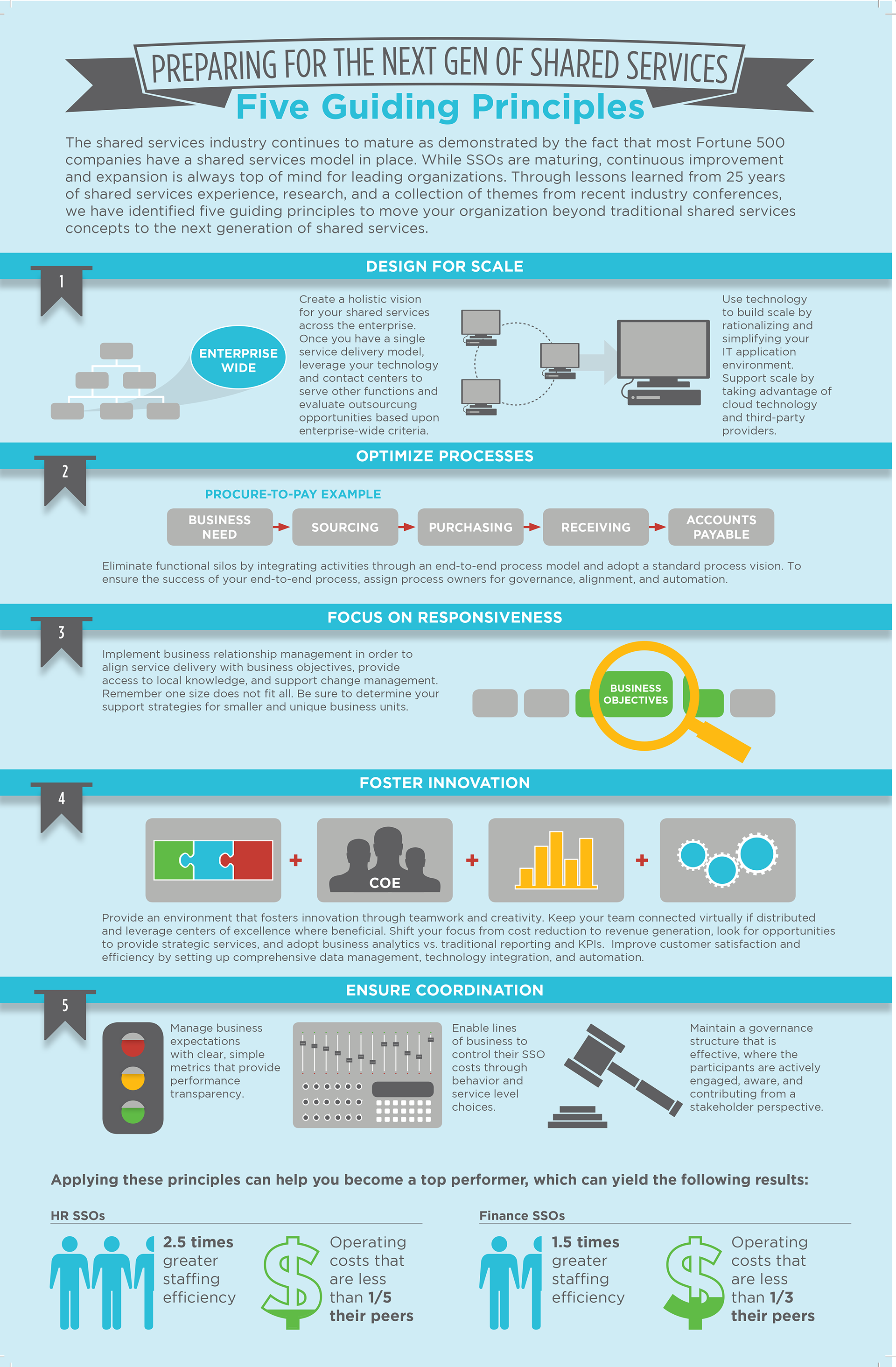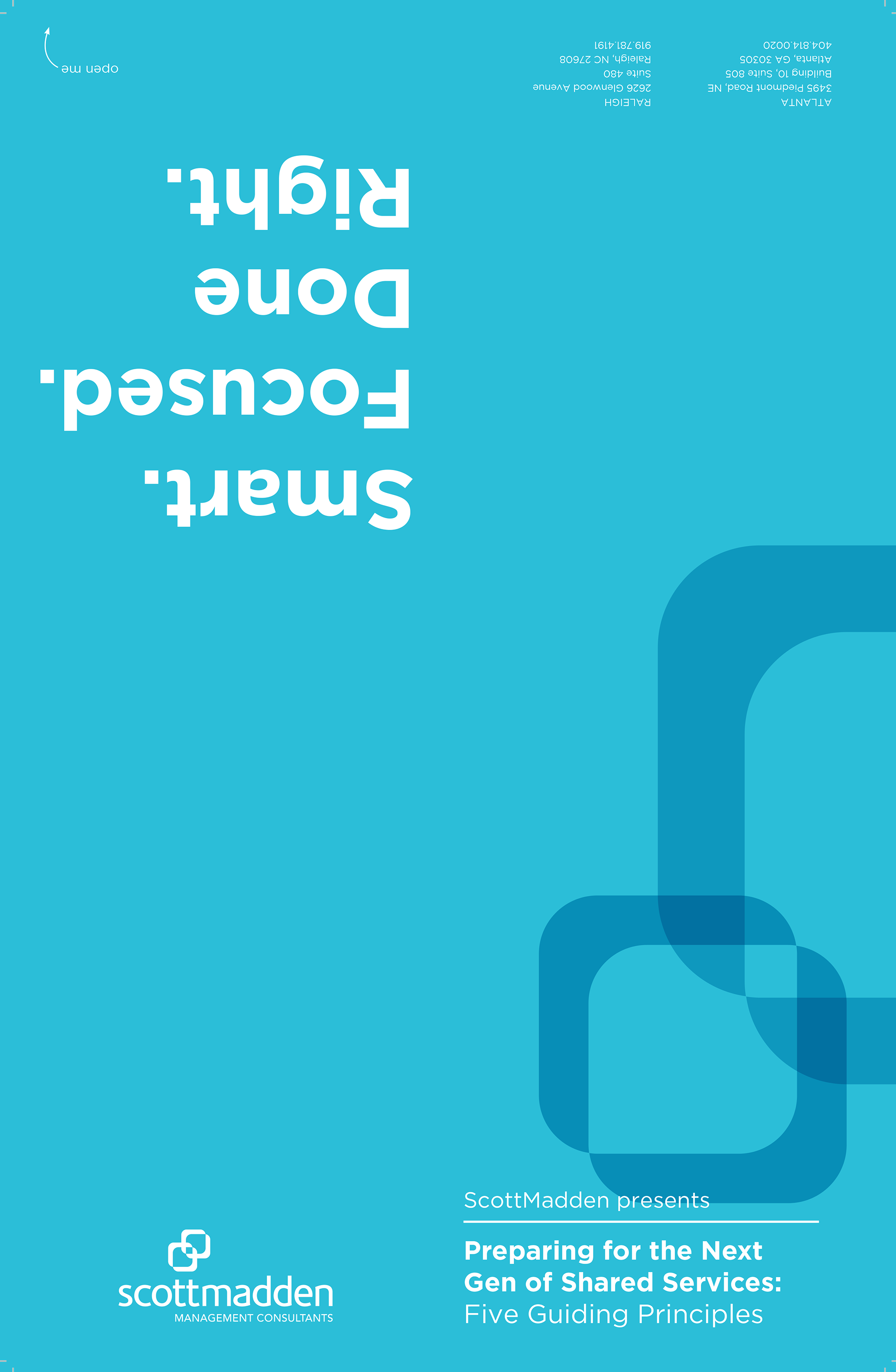 CLIENT: 
ScottMadden, Inc.
MEDIUM: 
Print
PROJECT TYPE:
 Infographic