Logo Design - Coastal Speech Therapy
Costal Speech Therapy's brand refresh.
A Wilmington-based speech therapy clinic wanted to refresh their image. I created a logo and color palette to help build the base of their brand. Coastal Speech Therapy is a patient-focused with two offices in North Carolina who's goal is to provide personalized therapy to each of their patients to ensure they reach their full potential. They are very big on collaboration, both internally and with the family of the patient. To express the collaborative nature of their clinic, we went with a "family of quotes" aesthetic to be the staple of their image. The quotes themselves are a play on speech and the idea of individuals working together to achieve success.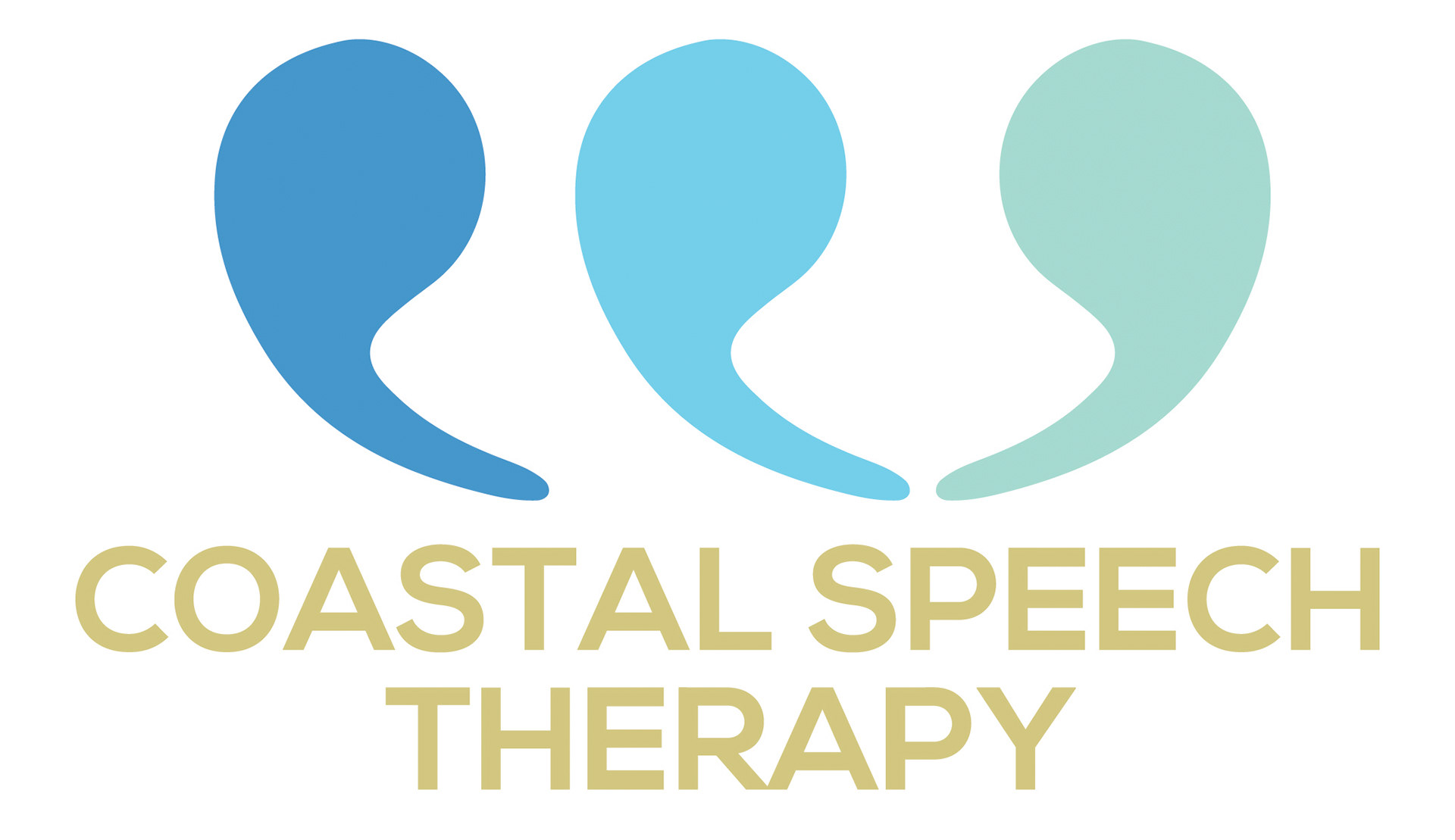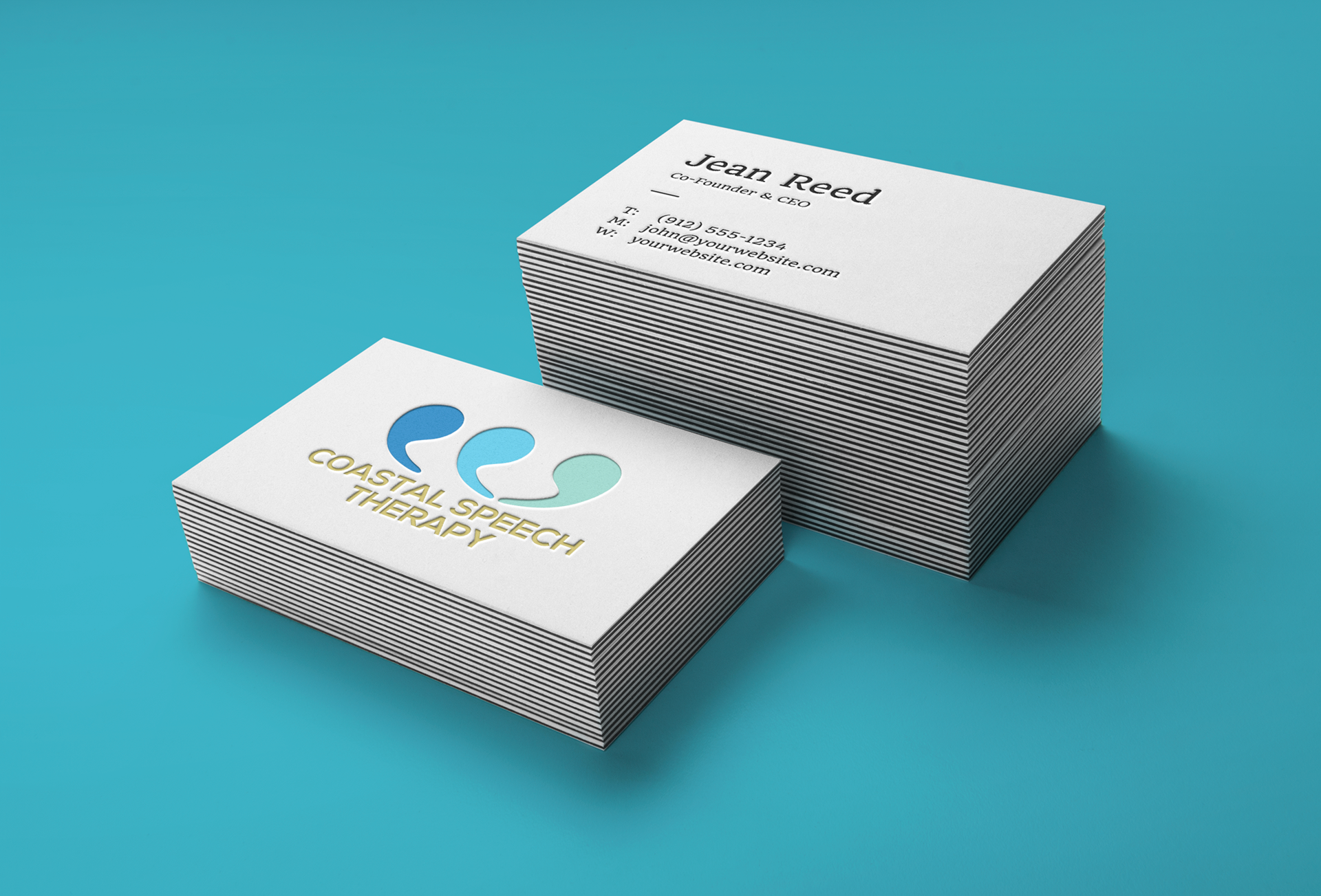 CLIENT: 
Coastal Speech Therapy
MEDIUM: 
Print and digital